Bio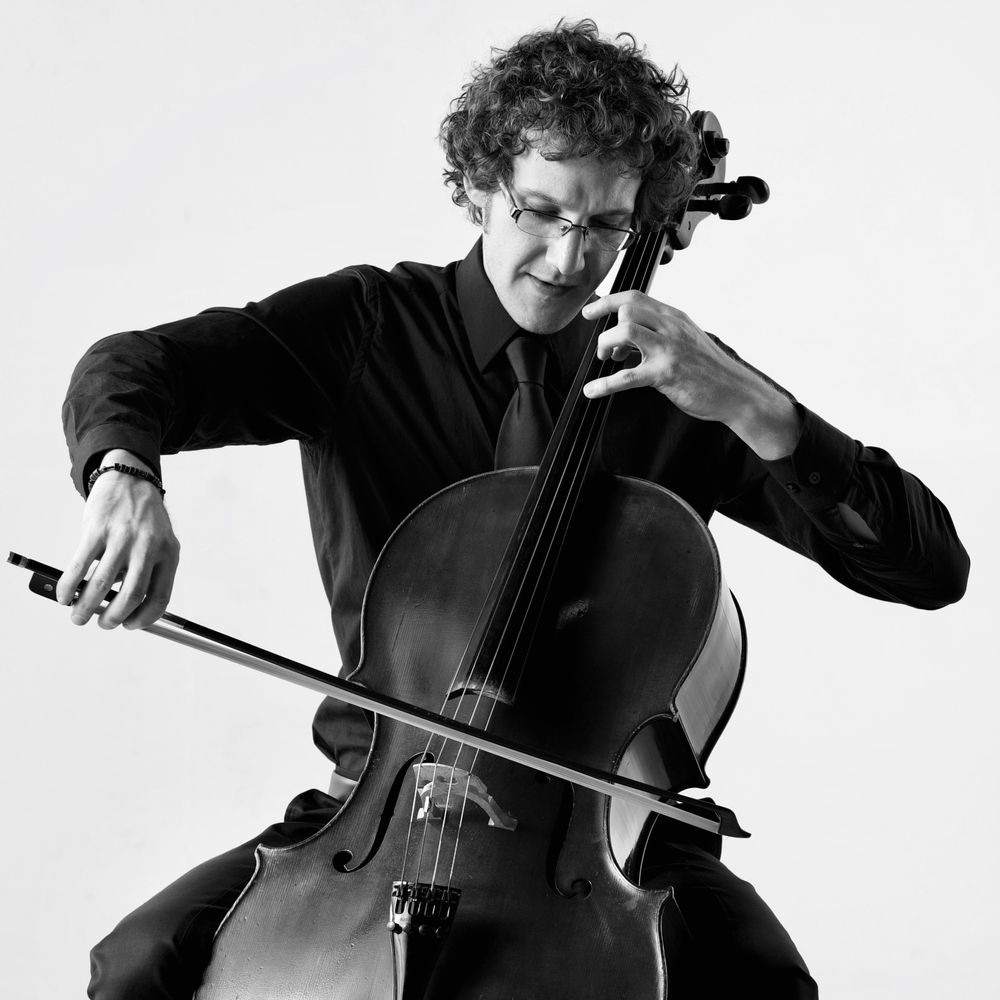 Cellist Ben Capps enjoys a versatile performing career as a soloist, chamber musician, orchestral principal, collaborator, and creator. Capps currently serves as an Adjunct Professor of Music at Georgetown University in DC, where he leads the chamber music department. Capps is the principal cellist with the innovative DC based chamber orchestra Post Classical Ensemble, and can be heard in concert around the DMV with a host of other exciting groups.
Capps' artistry has been praised as "most appealing" by the New York Times, "virtuosic and impassioned" by the Barre Montpelier Times. Most recently Capps has appeared as solo and chamber music recitalist at the National Gallery of Art, the Washington National Cathedral, and Rockport Music Festival where the Boston Musical Intelligencer reported that "this fearless soloist…left us in staggered disbelief". With "dazzling technique and a fearsomely meaty tone" he has performed at the American University, Manchester Music Festival, Strathmore, universities and concert spaces throughout the US, Greece, Spain, Italy and more. Past highlights also include unaccompanied and accompanied solo cello tours in the Midwest, Westcoast, Vermont, NYC and surrounding areas, Chicago, Athens, Fujian in China, and throughout South Africa - to name a few.
Capps can be heard as a soloist, chamber musician, and orchestral principal on LP Classics, Innova Records, Tzadik Records, Sony, and Naxos. He was also featured on Vermont Public Radio and in multiple performances of the complete cello sonatas of Beethoven, Mendelssohn, and Brahms. He is dedicated to contemporary music and artforms, experimental sounds, electronics, world music, improvisational music, as well as being an advocate for music as an integral component to wholistic healing.
NYC born, Capps grew up in Washington Heights and holds degrees from the Manhattan School of Music, New England Conservatory and Juilliard - where he served as teaching assistant to David Soyer and Bonnie Hampton. He is currently a candidate for a Doctorate of Music Arts at Michigan State University. When not playing or teaching music, Capps enjoys listening to and improvising music, surfing, and yoga.